Noble & Greenough offers a highly competitive softball program; the team plays 11 ISL games combined with 5 to 7 non-league games against some of the most competitive prep schools in New England. The season begins with an optional "spring training" in late March, and continues through late May with games.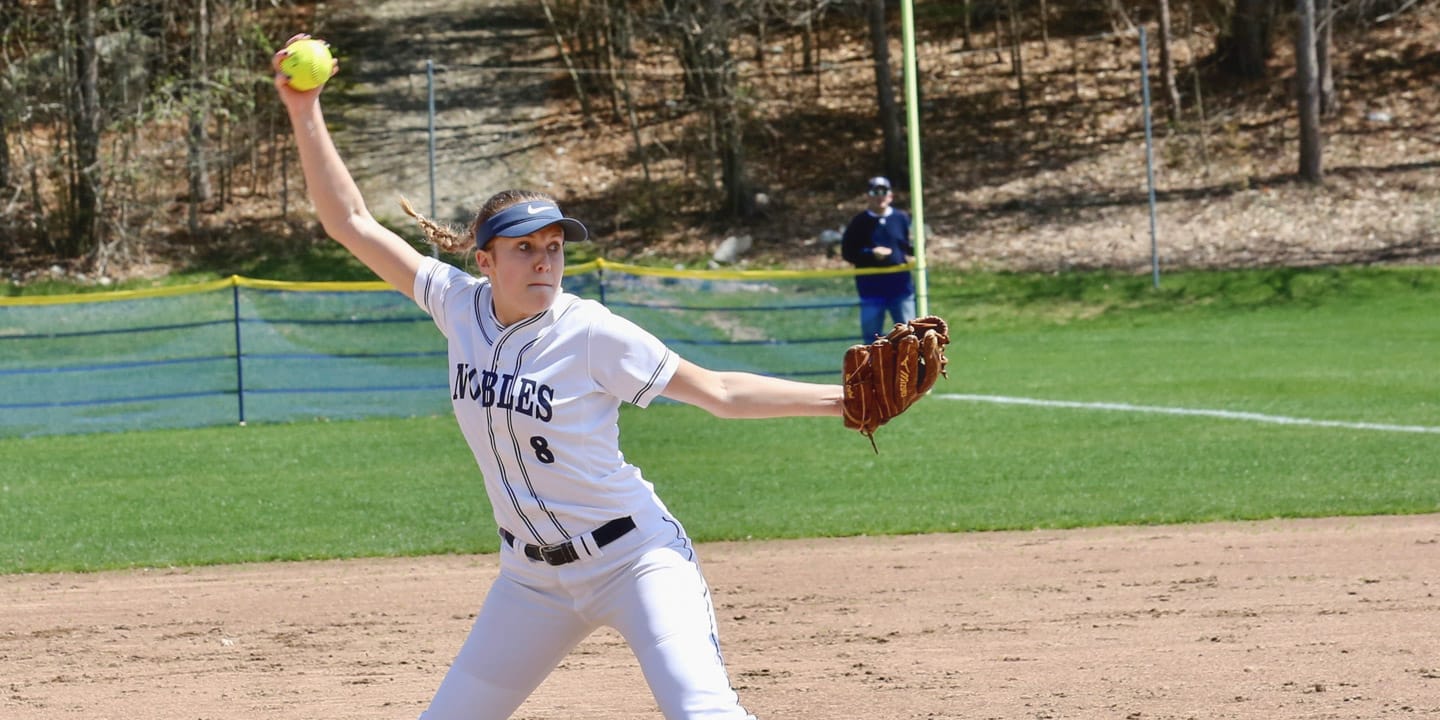 The goal of the program is to annually compete at or near the top of the ISL in a manner consistent with the mission and ideals of the school. Nobles softball stresses skill development and maintenance through strong commitment in a fun atmosphere and features an aggressive style of defense and base running. This approach over the last 5 years has resulted in an undefeated season, one ISL title, four second place finishes, and first place in the Big East Invitational Tournament hosted by Andover each year. We believe that our continued commitment to this approach will keep Nobles in its place as one of the top teams in the ISL. Kelly Overbye
Head Coach
At nobles since
Kelly Overbye is a graduate of Bowdoin College, where she played softball for four years and served as captain her senior year. Before coming to Nobles, Kelly was head coach of the Chapel Hill – Chauncy Hall girls softball program for four years. At Nobles, Kelly teaches Math and also coaches in the volleyball program. Lauren Duggan
At nobles since 2015
I grew up playing various sports, basketball, lacrosse, soccer, track and field, softball and volleyball. I played volleyball and softball—varsity level—all 4 years in high school. I went undefeated as a pitcher in high school and our team had an in season record of 60-0 in 3 years. I went on to play D1 softball as a pitcher for the University of Connecticut. I was the 18th individual husky to throw a no hitter. I graduated UCONN in 2015 and I still continue to play here and there. Before joining Nobles, I coached Varsity Softball for one season at Needham High. I have been a personal pitching coach for over 8 years.