Students say their relationships with faculty are at the heart of their Nobles experience—and the reverse is also true.
Our students develop lasting connections with adults who know them as well in the classroom as they do from advising their clubs, directing their plays or coaching their teams. It's a climate that creates faculty members who are concerned, connected, and know how to support their students. They can tell when a student is stressed and needs encouragement, or hasn't given an assignment their best shot and could use a little push. They also care what it means to each student to personally succeed and be well.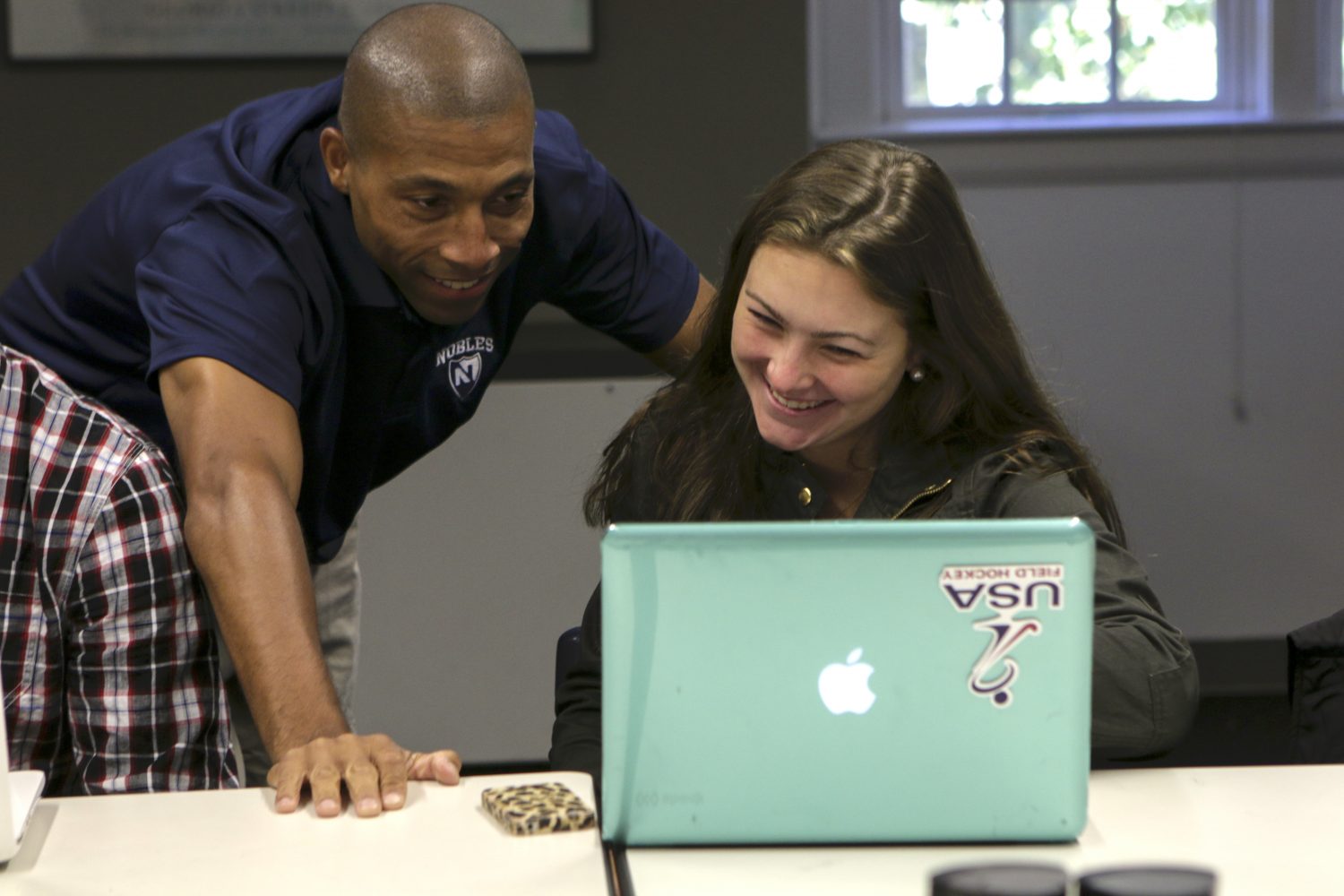 In addition to their commitment to students, our educators' experience and motivations are noteworthy. While our faculty body is diverse, they share some key traits—ones we look for when we hire them and that compel them to stay.
They are passionate about their subjects. Many explore them on their own time.
They have a sense of humor. It's all about balance: intensity needs laughter.
They talk to each other—about how to help a student or improve their own craft.
They keep learning: ongoing education is a great motivator for them, and one Nobles embraces.
They make time for their students, and are dedicated to helping each one find their way.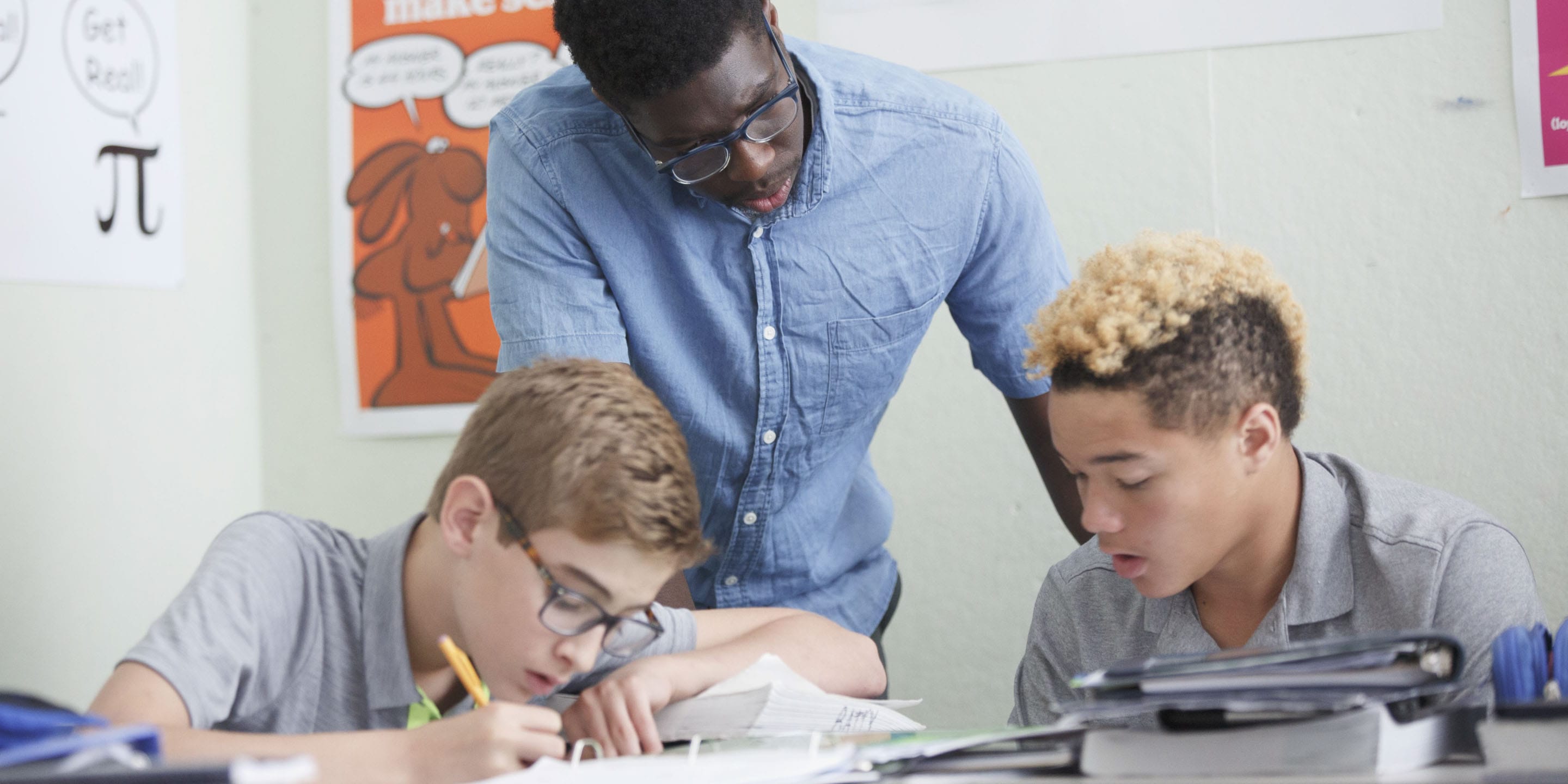 Connect with Nobles Faculty