Nobles encourages students to lead balanced and well-rounded lives.
The required afternoon program offers activities in athletics and wellness, the arts and community service, which foster an appreciation for community, self-discipline and teamwork. Nobles has an 80-hour community service graduation requirement and each year; students perform at least 25,000 hours of service to more than 400 sites in Boston and around the world.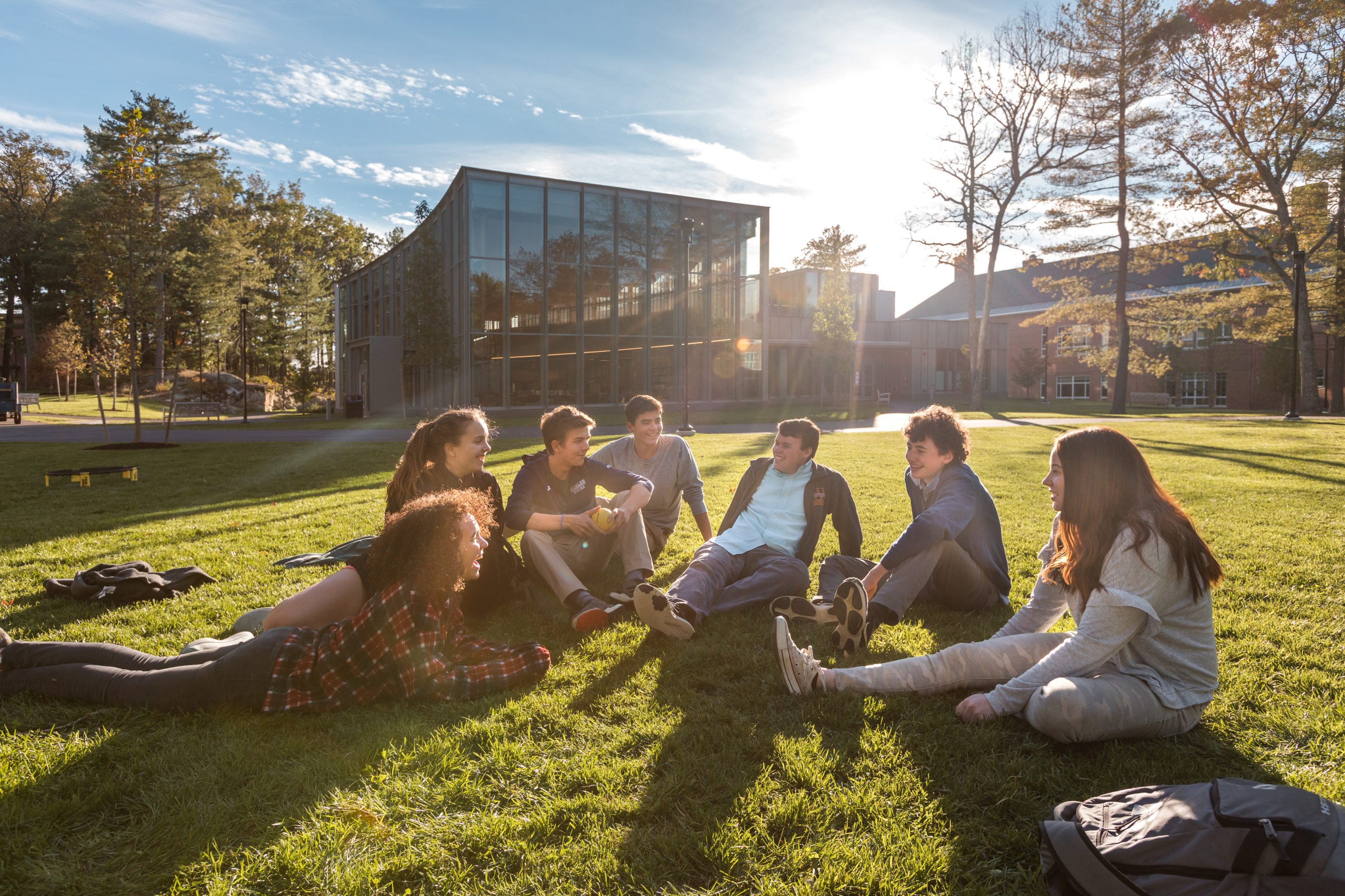 Clubs and organizations offer a venue for developing interests and new friendships. Nobles teachers coach, direct, mentor and supervise more than 90 percent of all afternoon program and co-curricular activities, building important relationships with students beyond the classroom.
Nobles offers a wide variety of student support services. Our student counseling and health team—composed of a range of administrators including the provost, the assistant head of the upper school, the co-director of diversity, equity and inclusion, and the dean of student engagement, and all of Nobles' counseling and nursing professionals—provides both personal and academic support for students. In addition, the Peer Help Program works with the student life team to provide free student-to-student tutoring and a host of other support groups and services. Nobles offers a variety of student-run clubs and organizations that are focused on mental health and wellbeing including Nobles Heads Together, The Body Positive, and Athletes United.