In 1866, George Washington Copp Noble founded Noble's Classical School, a boys' day school known informally as "Nobles." It was renamed Noble and Greenough in 1892 when James Greenough, a mathematics and science teacher, partnered with Mr. Nobles, and they relocated from Boston's Beacon Hill neighborhood to Back Bay. In 1922, Nobles moved to its current location on the banks of the Charles River in Dedham, Massachusetts. Nobles went coeducational in 1974.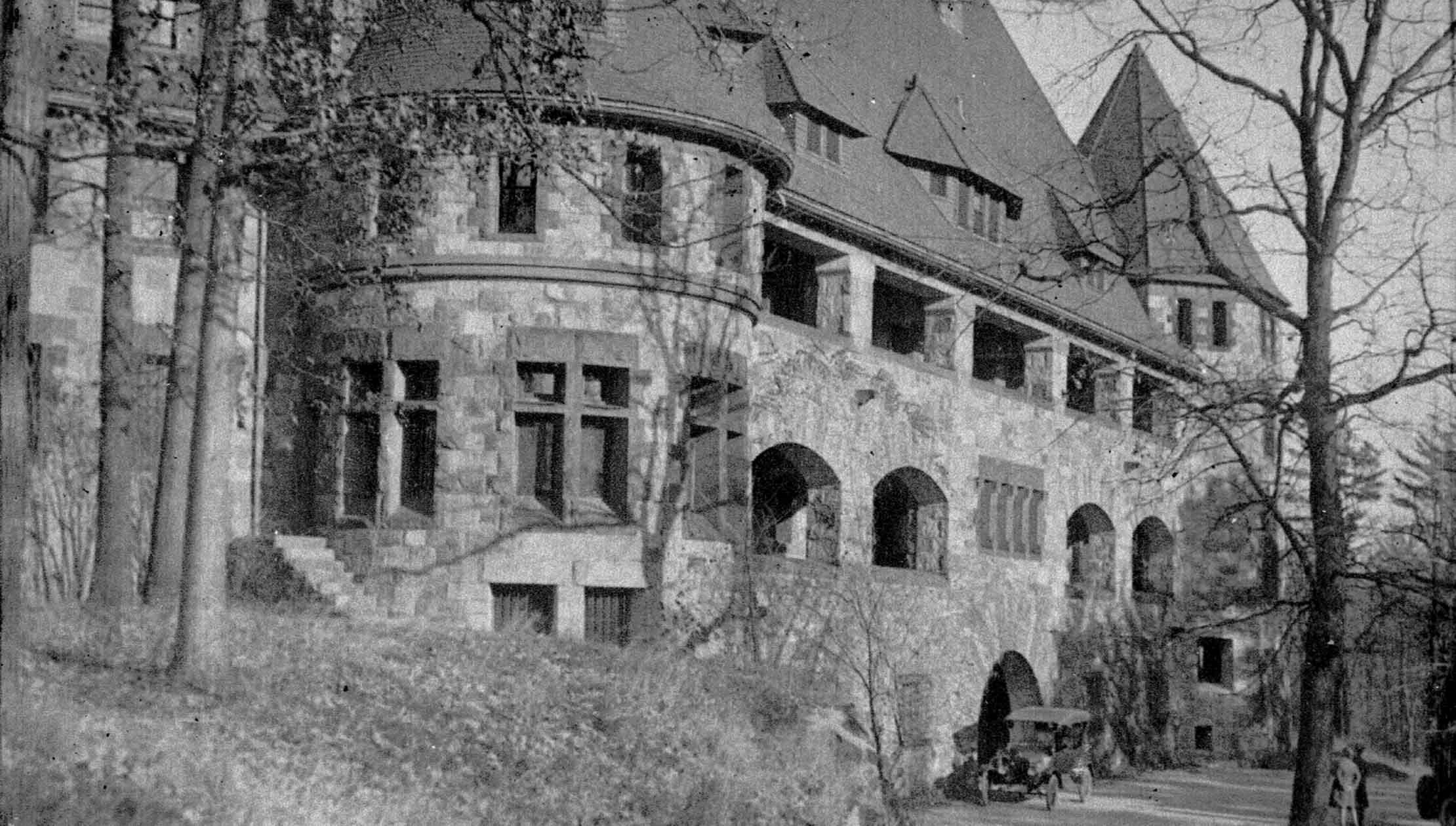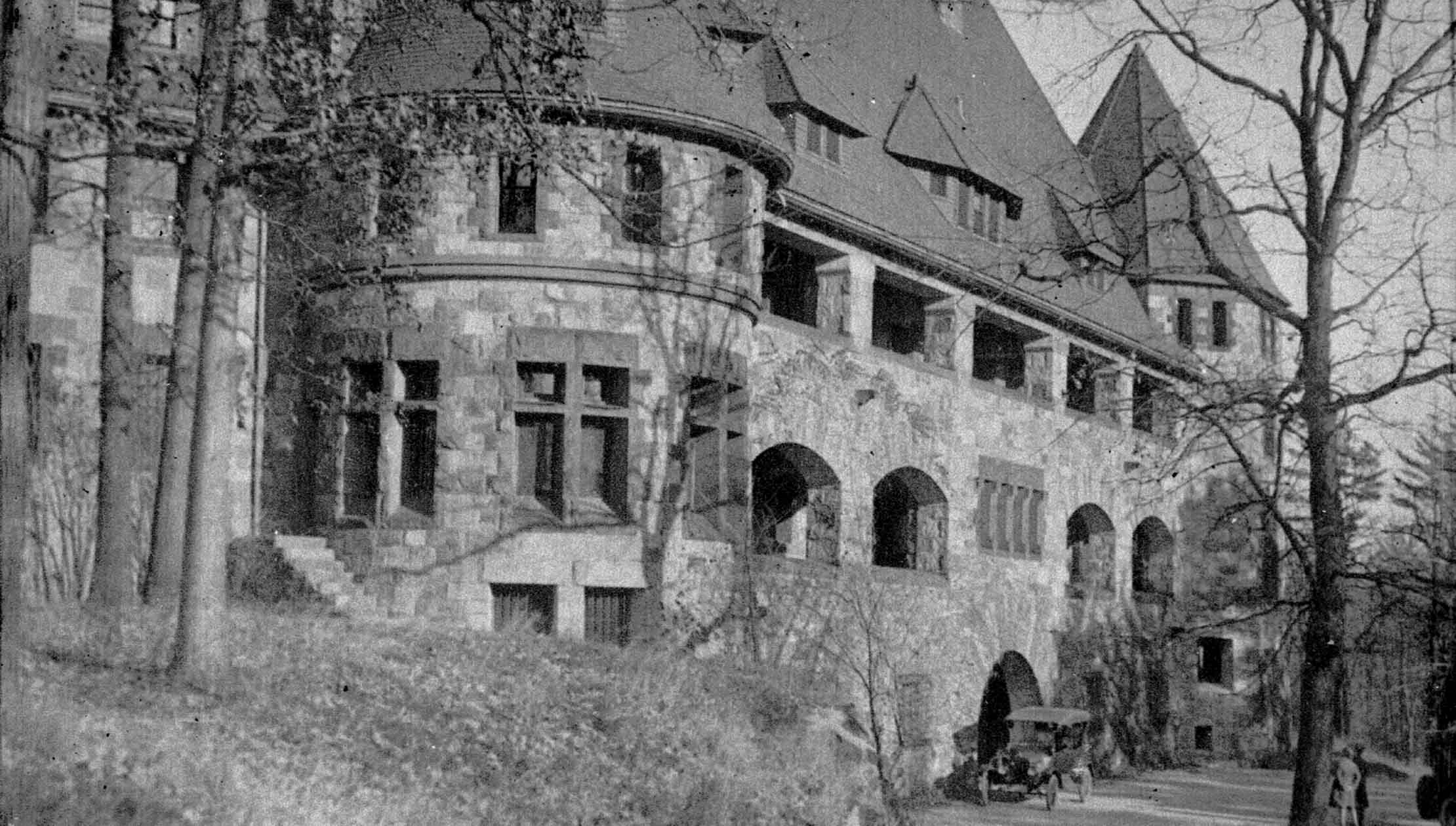 The Nobles Archives
Document the evolution of Nobles from 1866 to present;
Support the teaching, research and public service objectives of the School;
Identify, collect, preserve and make available the collection to the extended Nobles Community.
Founded in 2009, with the goal of preserving Noble and Greenough School's history, the Archives currently holds records, photographs and artifacts from the school's founding in 1866 to the present. Holdings include the papers from past Headmasters, deans, academic departments, administrative offices and student organizations. In addition, the archives holds various Nobles publications and a large photograph collection.
Requests for information can be submitted to Heidi Charles, School Archivist, at hcharles0f@nobles.edu or by calling 781-320-7276.