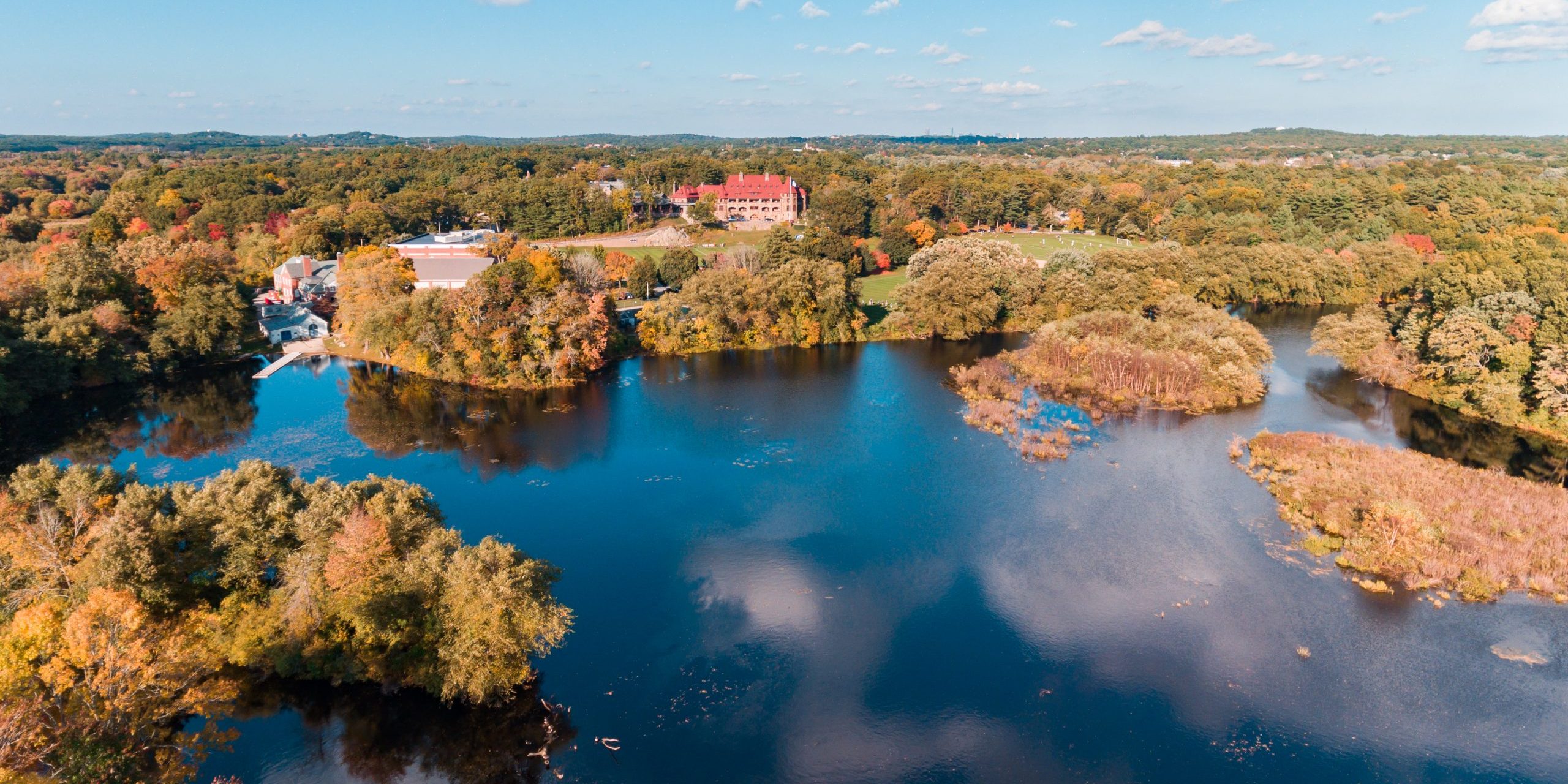 THIS IS NOBLES
Learning to Lead
THIS IS NOBLES
Learning to Lead
NOBLES AT A GLANCE
A nonsectarian, coed day and 5-day boarding school for grades 7–12
628
Total Students at Nobles for Grades 7 through 12
12.5
Students in the Average Classroom
5
Theater Productions Each Year
38
ISL Titles in the Last Five Years
35%
of Students Self-Identify as People of Color
81%
of Students Travel or Study Away
28%
Of Students Receive Need-Based Financial Aid
48
Boarding Students Live On Campus 5 Days a Week
Middle School Play: Snow Angel
6:30 pm – 8:30 pm
Towles Auditorium
The middle school's production of David Lindsay-Abaire's play "Snow Angel" opens in Towles Auditorium in the Baker Science Building at 6:30 pm. The second showtime is Thursday February 7 at 6:30 pm.
Bright Star the Musical
6:30 pm – 9:00 pm
Vinik Theatre
The Nobles Theatre Collective invites you to their winter main stage musical production of "Bright Star," written and composed by Steve Martin and Edie Brickell.