Submit a Hall of Fame Nomination
Submit a Hall of Fame Nomination
Remember an outstanding Nobles athlete, coach, athletics staff member or team who deserves recognition?
Fill out the form below to nominate them for the Hall of Fame by October 30. The Hall of Fame Committee will then review and verify the submitted information.
Thanks for helping us honor our athletic program's leaders.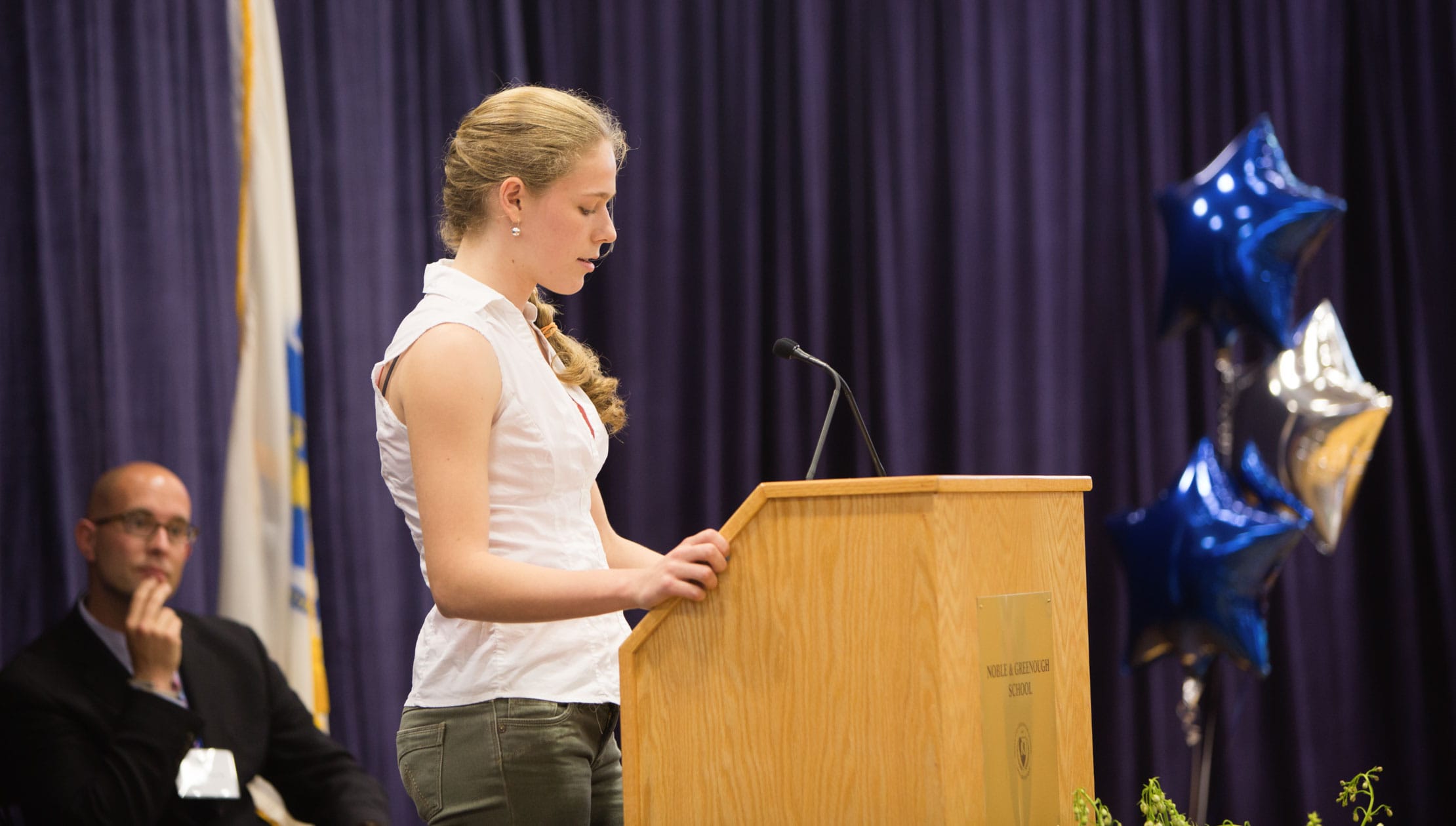 Criteria
Please review the Hall of Fame selection criteria before nominating an athlete, coach, athletics staff member or team:
Athletes
Selection is based primarily on athletic accomplishment while at Nobles. However, athletic achievements that occur after graduation from Nobles are also considered.
Posthumous candidates are considered on an equal basis with living candidates.
All nominees must have made significant contributions to the Nobles athletic program. The accomplishments should represent a high level of excellence for the nominees' time at Nobles.
Nominees have graduated from Nobles and been out of the school for at least 10 years.
Preference is given to those finalists who are celebrating major reunions.
No active member of the Hall of Fame Committee is eligible for nomination.
Coaches, Athletic Staff Members, and Other Persons
Nominees may include coaches, trainers and any other persons who have made outstanding contributions to athletics at Nobles.
Nominees may become eligible at any time after the end of their involvement in Nobles athletics or as an employee of the School.
No active member of the Hall of Fame Committee is eligible for nomination.
Teams
Teams that have made distinguished athletic achievements at Nobles may be nominated.
A team becomes eligible for consideration 10 years following the year of the accomplishments for which it is being nominated.
Size of the Hall of Fame Class
There is no set number for the size of each class of inductees for a given year, but a high standard of excellence is maintained from year-to-year.
The Charter Class is larger than the ensuing classes.
No more than one coach, team, athletic staff member, or other person may be elected in any one year.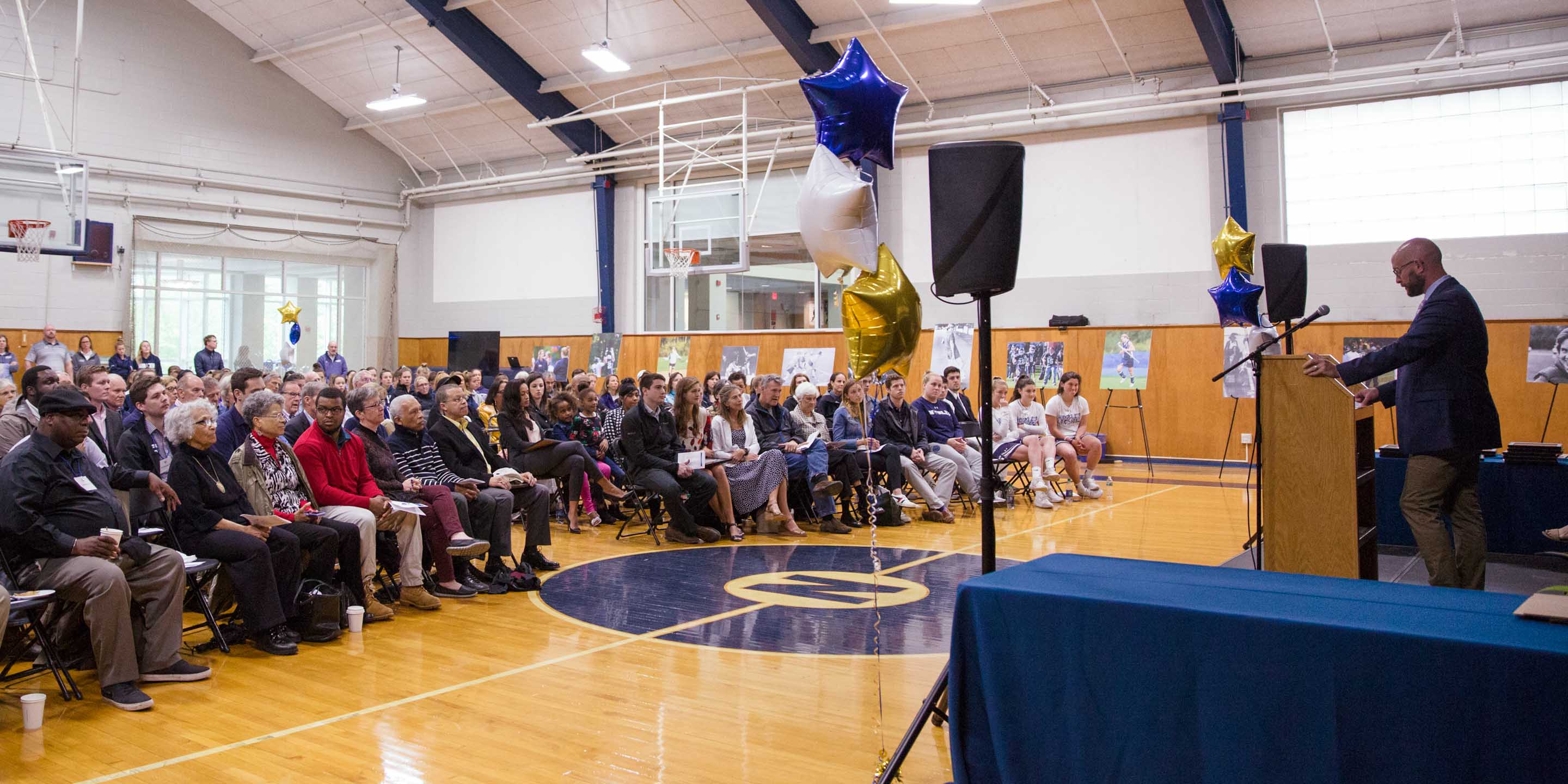 Submit a Nomination
PLEASE NOTE: The school does not have a complete statistical record for every athlete. Please provide as much information as possible to help your candidate's chances.