Nobles seeks candidates who desire ongoing professional growth and demonstrate a dedication to young people. We have long been committed to diversity, and take pride in attracting and supporting faculty and staff from a broad range of backgrounds and experiences. Read our school mission.
Our employee culture hinges on the belief that we best serve our students when we ourselves are professionally challenged and physically, emotionally and financially well. We encourage balance through on-campus initiatives: a fitness center and classes, healthy challenges, professional development, counseling about topics from finance to nutrition, team-building events, counseling/mental health resources, a book club, mindfulness, gym and retail discounts and a community garden.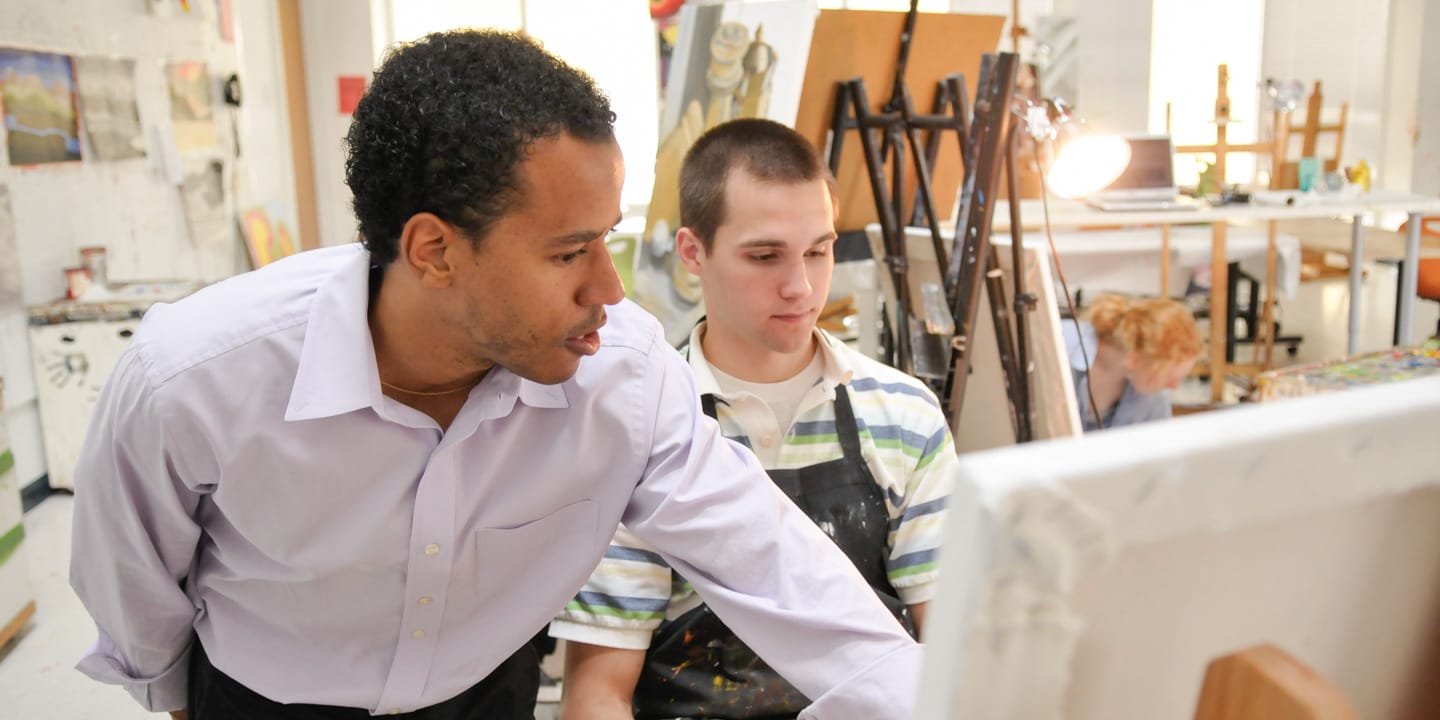 Founded by George Washington Copp Noble in 1866, Noble and Greenough School is a co-educational, non-sectarian, rigorous academic community dedicated to motivating and inspiring students to achieve their highest potential and to lead lives characterized by service to others. Nobles is committed to creating a learning environment that represents diversity of race, gender, sexual orientation, religion, ethnicity, national origin, background, experience and perspective. Doing so is intrinsic to our mission and improves the educational experience for all.
Current Job Openings
Teaching and Administrative Positions
Teaching Fellowship Program & Opportunities for Fall 2020
Staff Positions
1974
Year our senior master started
13.5
Average number of years that Nobles faculty teach at our school
2012
First year of our community garden