Knowing that each day can present new information and best practices surrounding Covid-19, we encourage you to visit this page for communications from Nobles, from virtual town hall meetings, to letters to families and instructional videos. Reach out to the communications team at communications@nobles.edu with any questions and visit our FAQ page.
Parent-Guardian Town Hall Recordings
September 17, 2020
PA Meeting
August 25, 2020
Medical Advisory Panel Discussion
August 12, 2020
Parent-Guardian Town Hall
July 23, 2020
Parent-Guardian Town Hall
June 29, 2020
Parent-Guardian Town Hall
Campus Spaces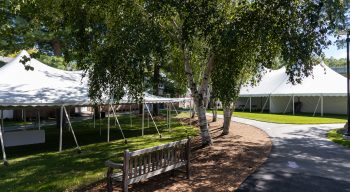 Campus Wayfinding
Meals in the Castle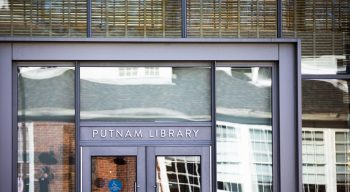 Putnam Library
Wiggins Dormitory
Nobles Health Office Information
September 3, 2020
Nurse Parent Health Information
Athletics
Athletics Health and Safety Procedures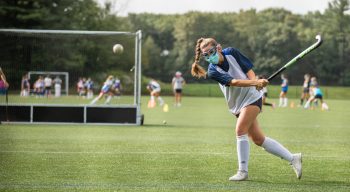 Equipment Cleaning and Disinfecting—Field Hockey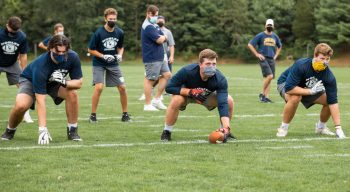 Equipment Cleaning and Disinfecting—Soccer and Football
Informational Videos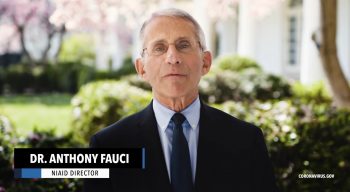 Slow the Spread: Social Distancing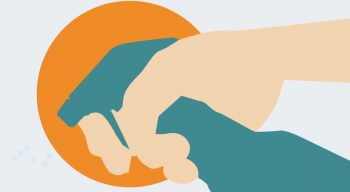 Stop The Spread of Germs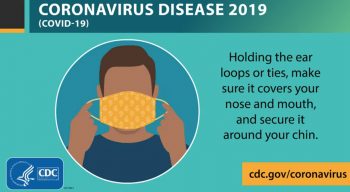 How to Wear a Mask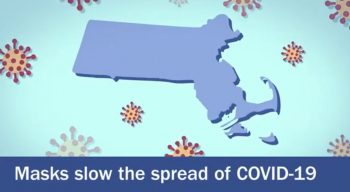 Mask Up MA!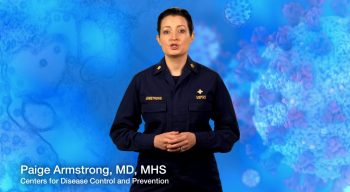 CDC Guide to Social Distancing
CDC Guide for Wearing a Mask
CDC Handwashing Information
CDC Handwashing Information in Spanish
Archived Emails and Newsletters
We will add newsletters and emails to this archive as they are sent so we have one location for you to reference past communications.