Middle School Global & Cross-Cultural Immersion Programs
Middle School Global & Cross-Cultural Immersion Programs
EXCEL immerses middle schoolers in cultures from around the globe and in their city.
All seventh graders take part in Identity Week, a full week dedicated to teaching them about themselves and the lived experience of the people around them. They spend one day in a Boston neighborhood different from their own. There, they meet community leaders, encounter different cultures and learn about their unique challenges.
The eighth grade travels as a class to Washington D.C. to see our government first hand. The trip includes memorials, museums and important sites. On the three-day trip, students have time to reflect on their learning.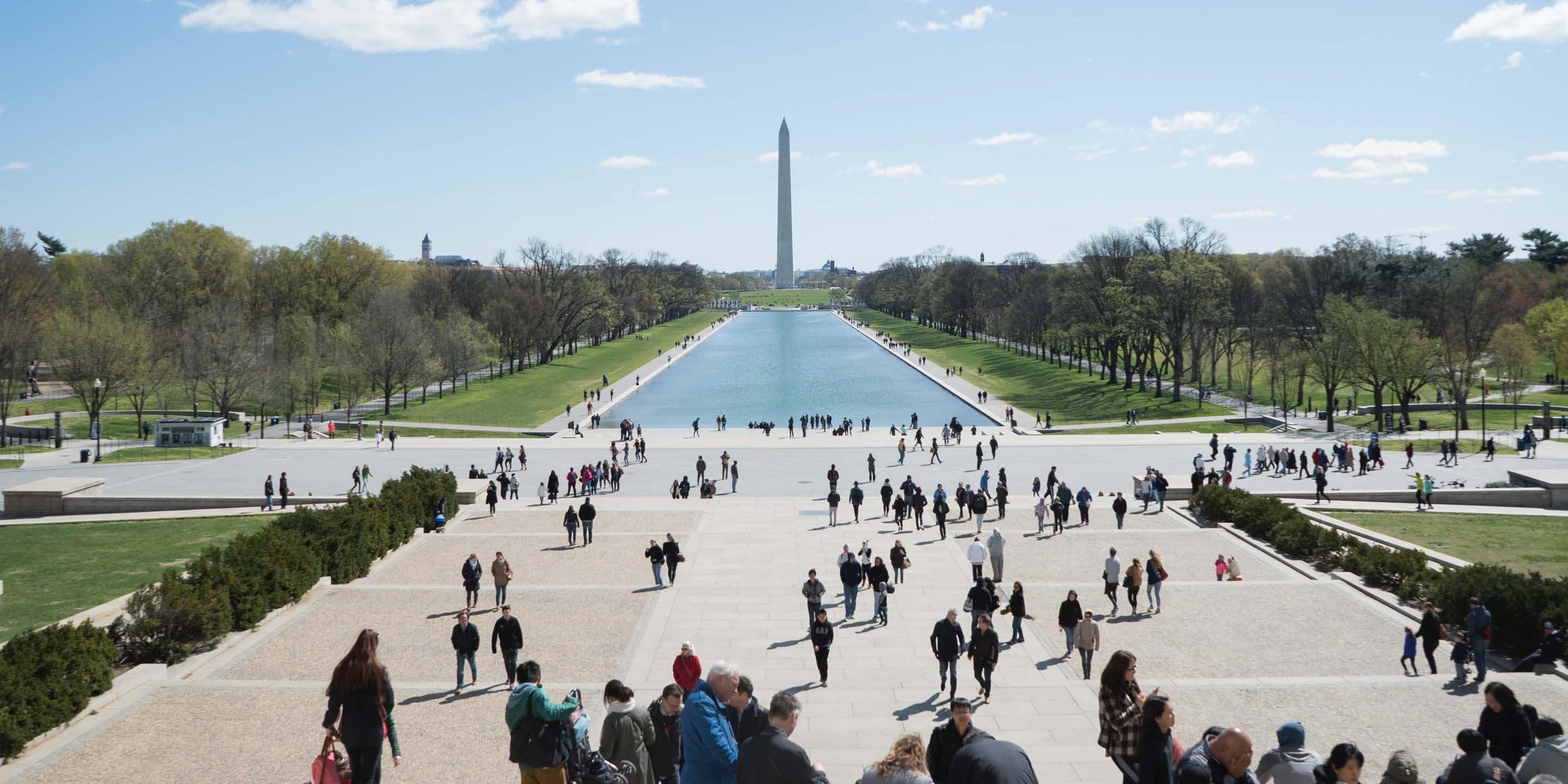 Every year, the middle school runs an international and domestic trip. The international trip is a service trip to either South Africa or Guatemala. One domestic trip includes the places in Georgia and Alabama central to the civil rights movement. We also have an environmental science-focused trip to Colorado.
South Africa 2016
South Africa: Day One