Experiential and Community Engaged Learning (EXCEL)
Experiential and Community Engaged Learning (EXCEL)
The EXCEL program offers opportunities for service, cross cultural immersion and hands-on learning. It's another way we challenge students to become "leaders for the public good."
How will you learn? Where will you go? Who will you meet?
Check out EXCEL program opportunities like those below to find out.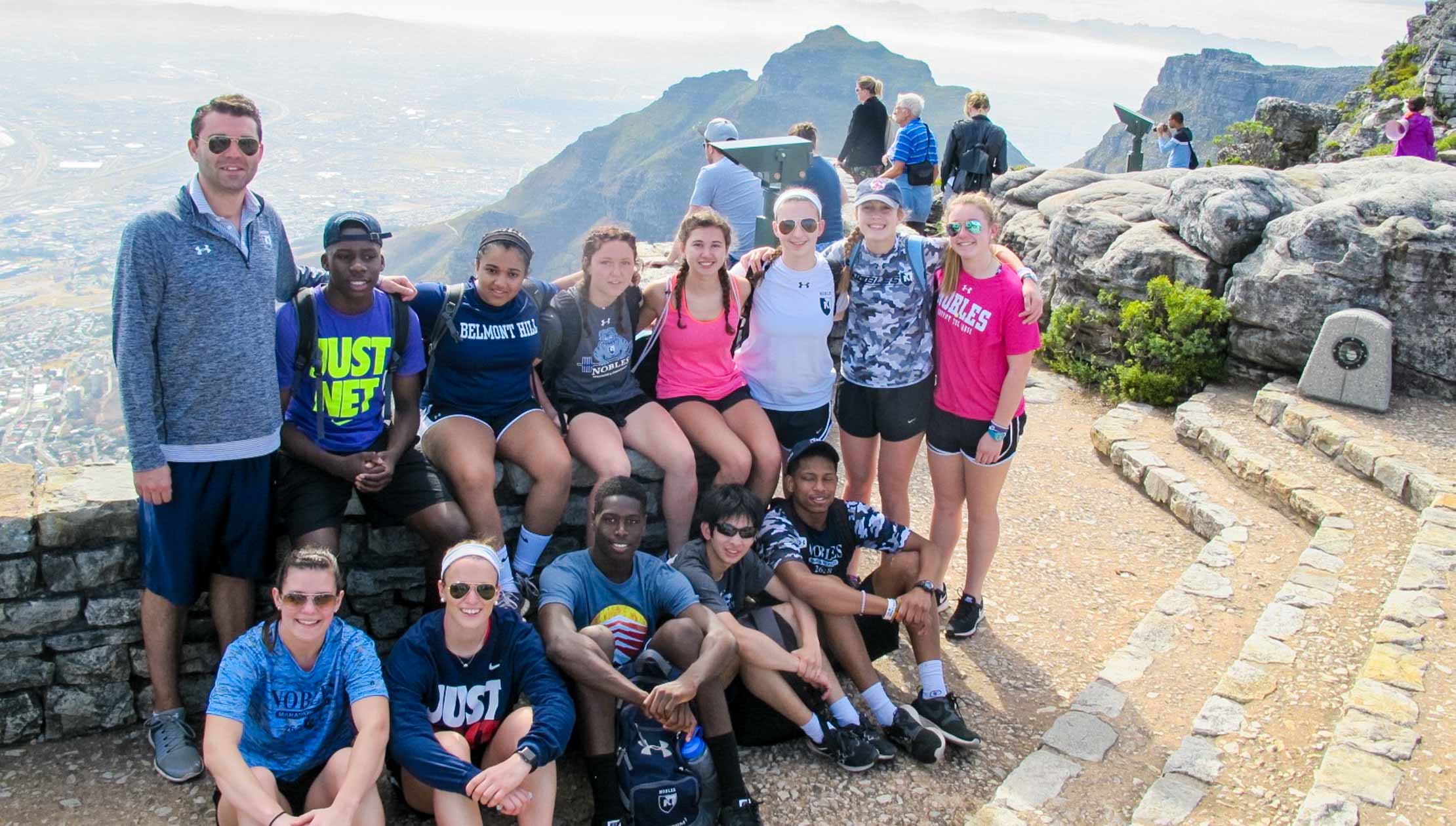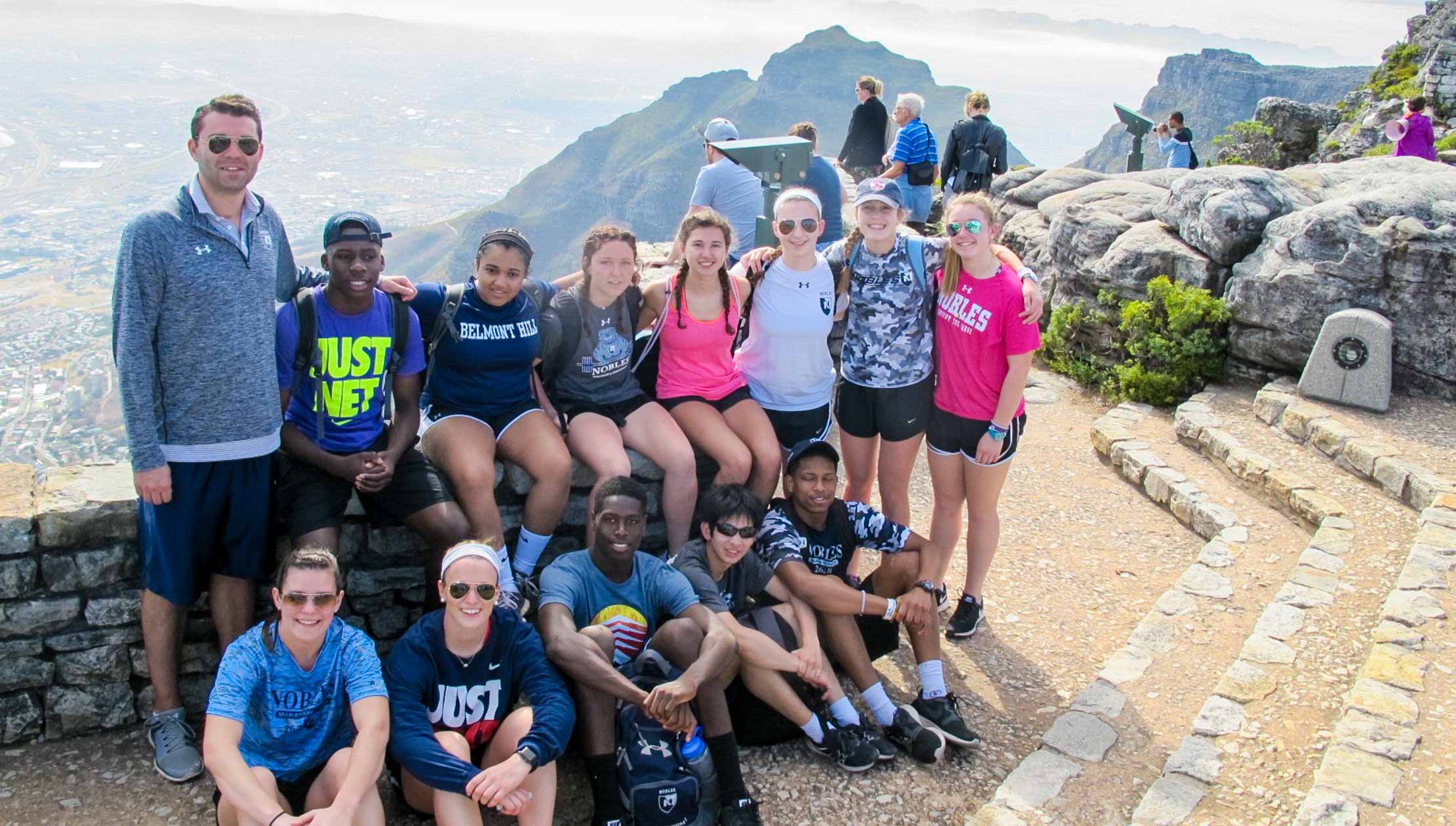 EXCEL is about meaningful connections. It's about learning through experience. It's about being a good citizen. It's meeting someone from a totally different background, and realizing you both love to draw. It's finding rare birds on campus or recreating pirate battles with slingshots. It's learning to build a house, and realizing what makes a home. It's tutoring a kid from the next town over. It's realizing you're terrible at cricket.
We partner with over 100 local and global organizations, so that the connections we make are meaningful. In the classroom and beyond, EXCEL teaches students more about themselves and their world.
We believe that all students should be able to experience EXCEL travel programs. Thanks to generous financial aid, more than 80 percent of students travel with Nobles by the time they graduate.