Middle School Core Subjects
Middle School Core Subjects
Nobles middle school is a busy place. A middle schooler's day can include everything from learning to play the flute to translating Latin.
Every middle schooler here studies math, English Via Latin, English, science, social studies, and Latin and/or a modern language. We offer Chinese, French and Spanish. Then, middle schoolers choose from electives like drama, visual arts, music and computers.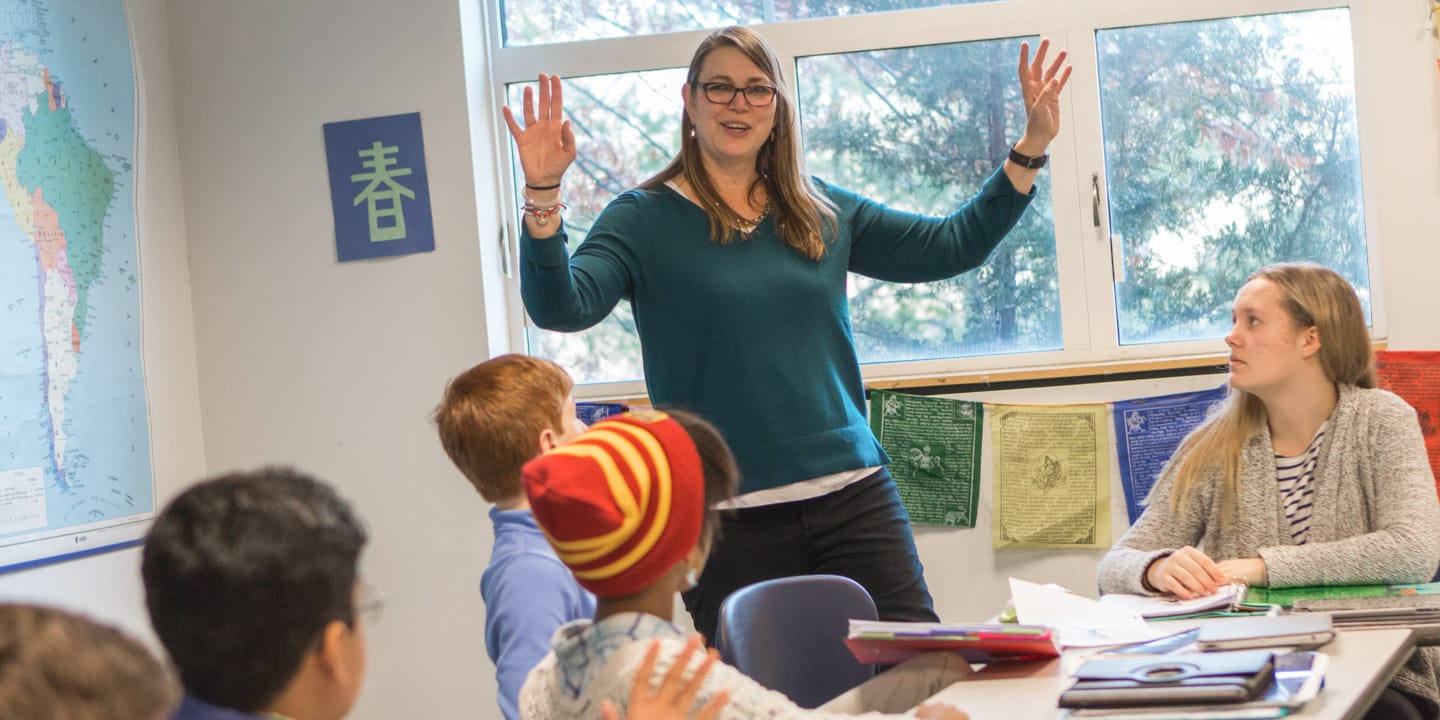 We're also musical here. Middle schoolers can join our Chorus, Wind Ensemble, Chamber Ensemble or take music lessons on their own.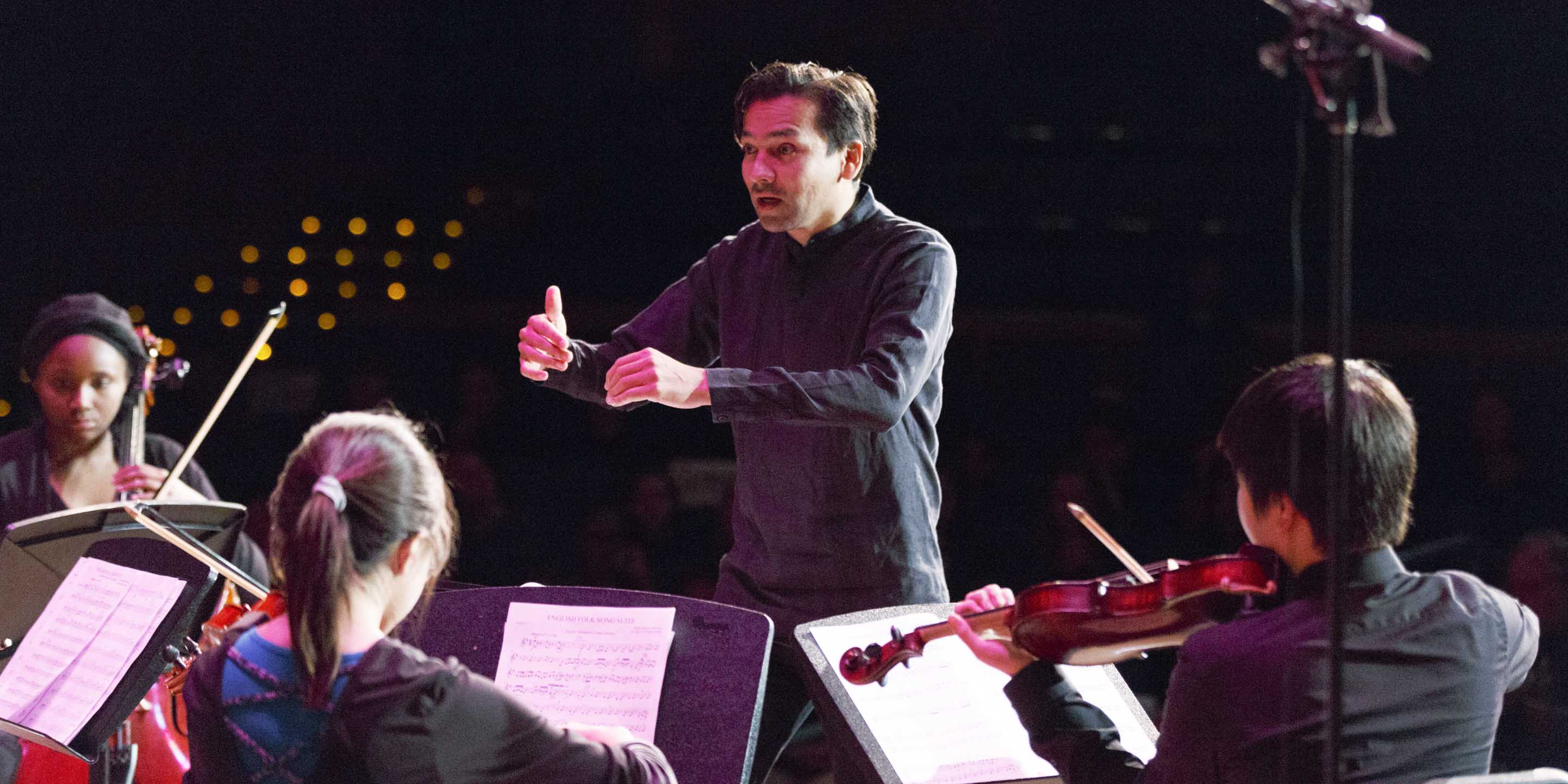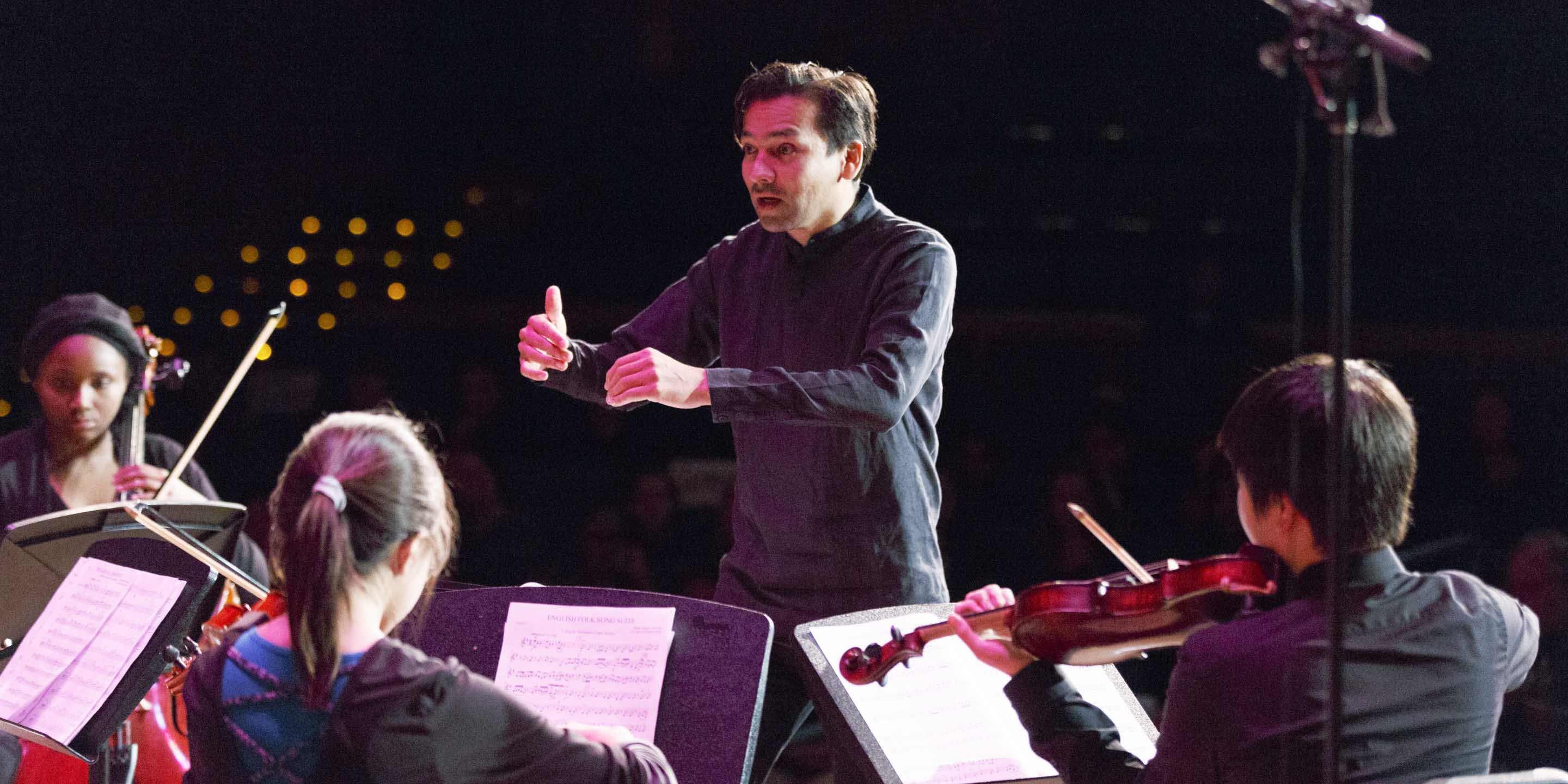 Throughout the middle school, students learn to take better notes. They practice active reading, problem solving and critical thinking. They learn to succeed on assessments. And, most importantly, they learn to manage their time and get organized.