Middle School Special Projects
Middle School Special Projects
At Nobles, students learn through experience. This begins in the middle school with special projects. Here, students plan trips around the world. They research their favorite animals. They build and race solar-powered cars.
The first special project asks "Who Am I?". The project encourages students to explore their own identity. Then, they make short videos introducing themselves to their peers. During Identity Week, our youngest students learn more about themselves and the people around them.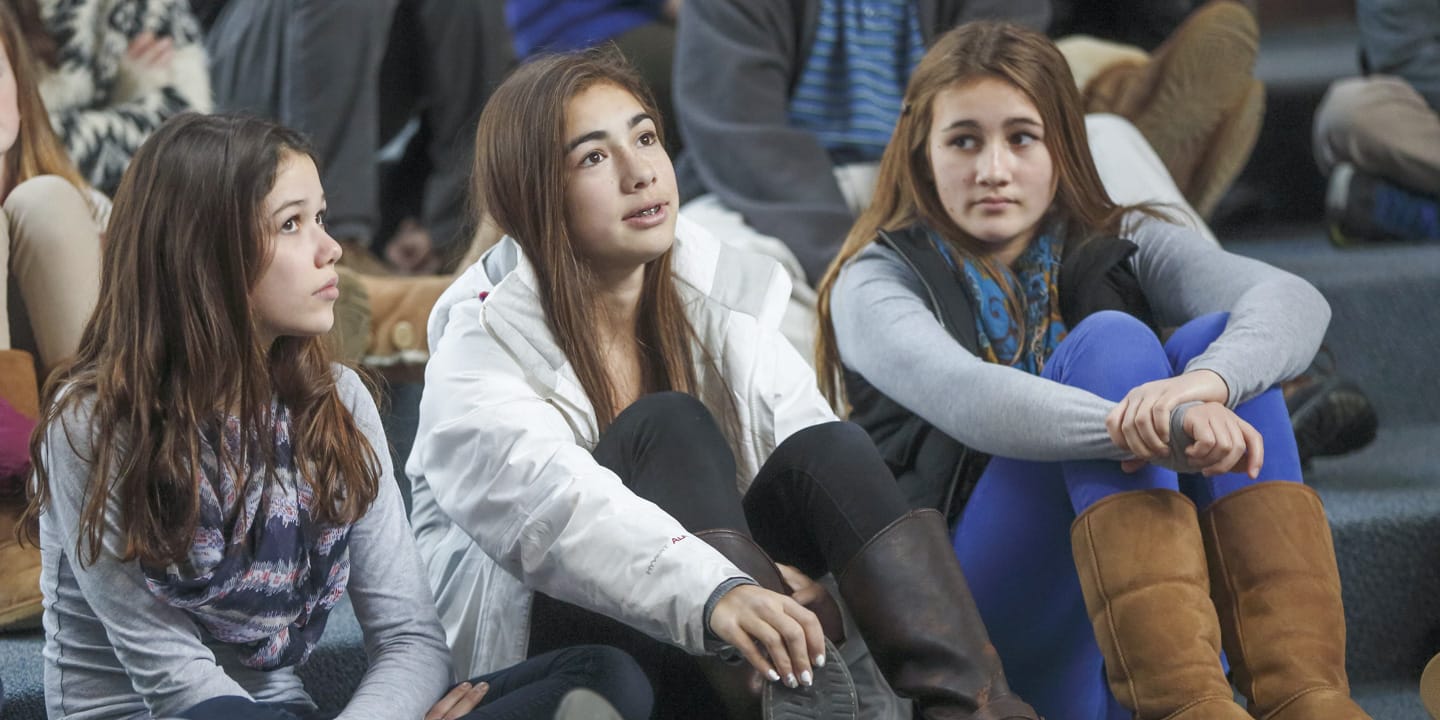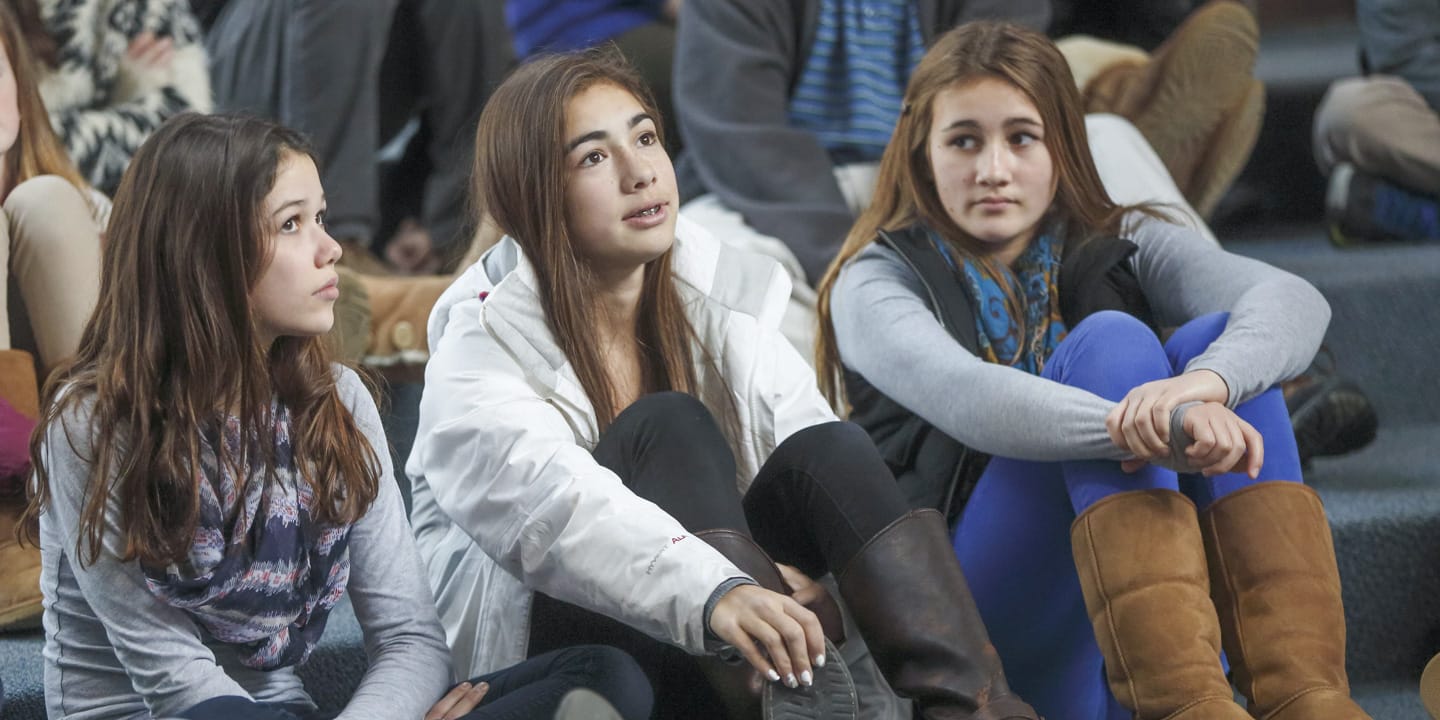 The Endangered Species Project gives students a chance to get engaged. They learn about their favorite animals while creating Public Service Announcements (PSAs) pleading for their protection. In the 'Round the World Trip, middle schoolers plan their dream trips around the world.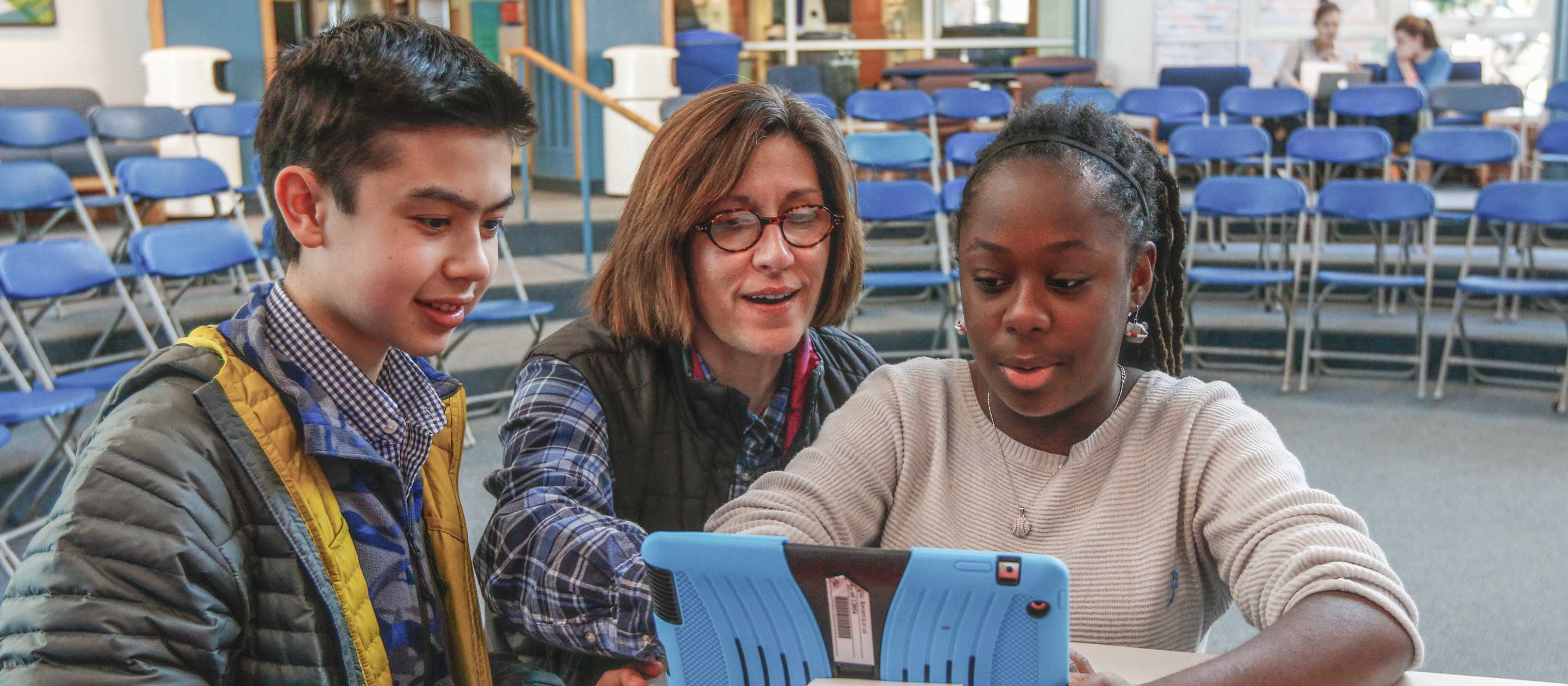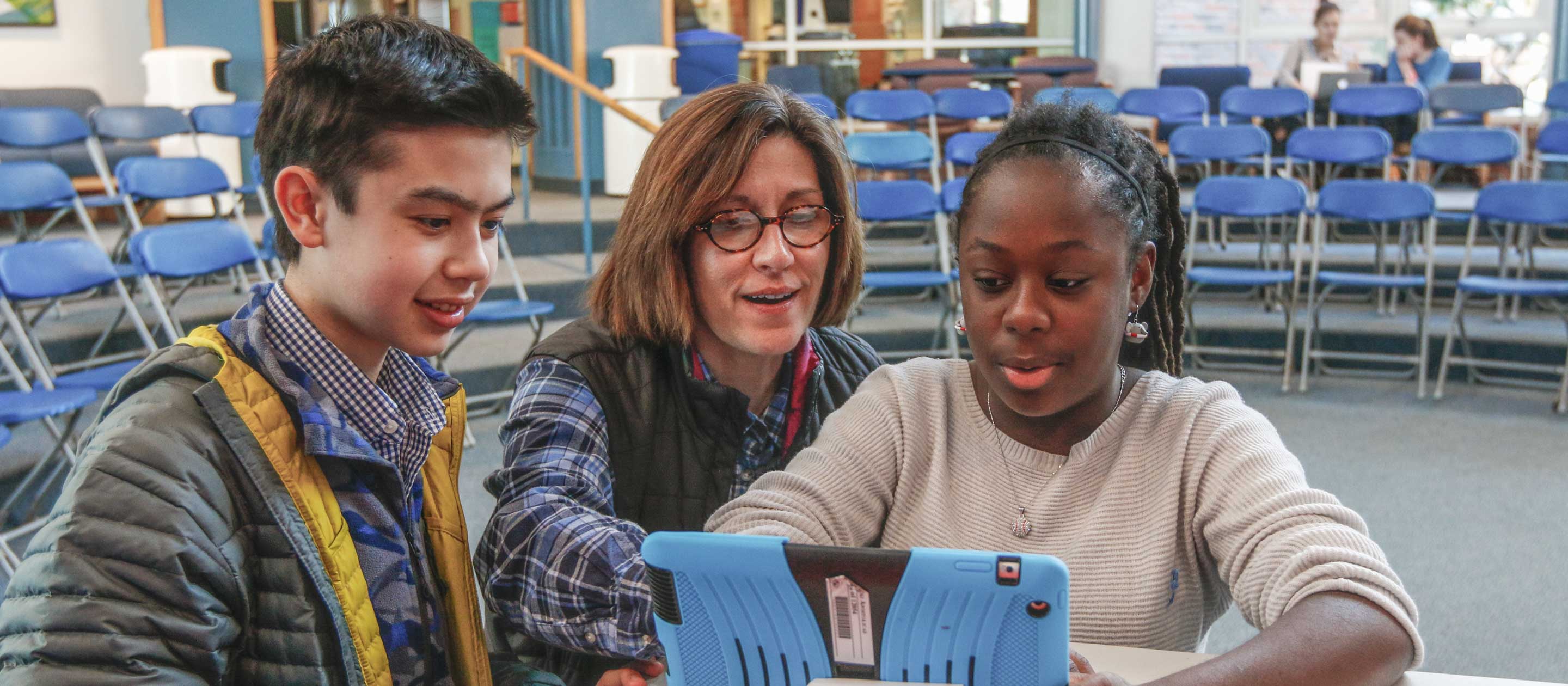 In the eighth grade, students race solar cars, identify a sludgy mixture and learn about our government. At the Solar Car Races, small teams create solar-powered model cars. Then, the whole school cheers them on while they race the cars across the tennis courts.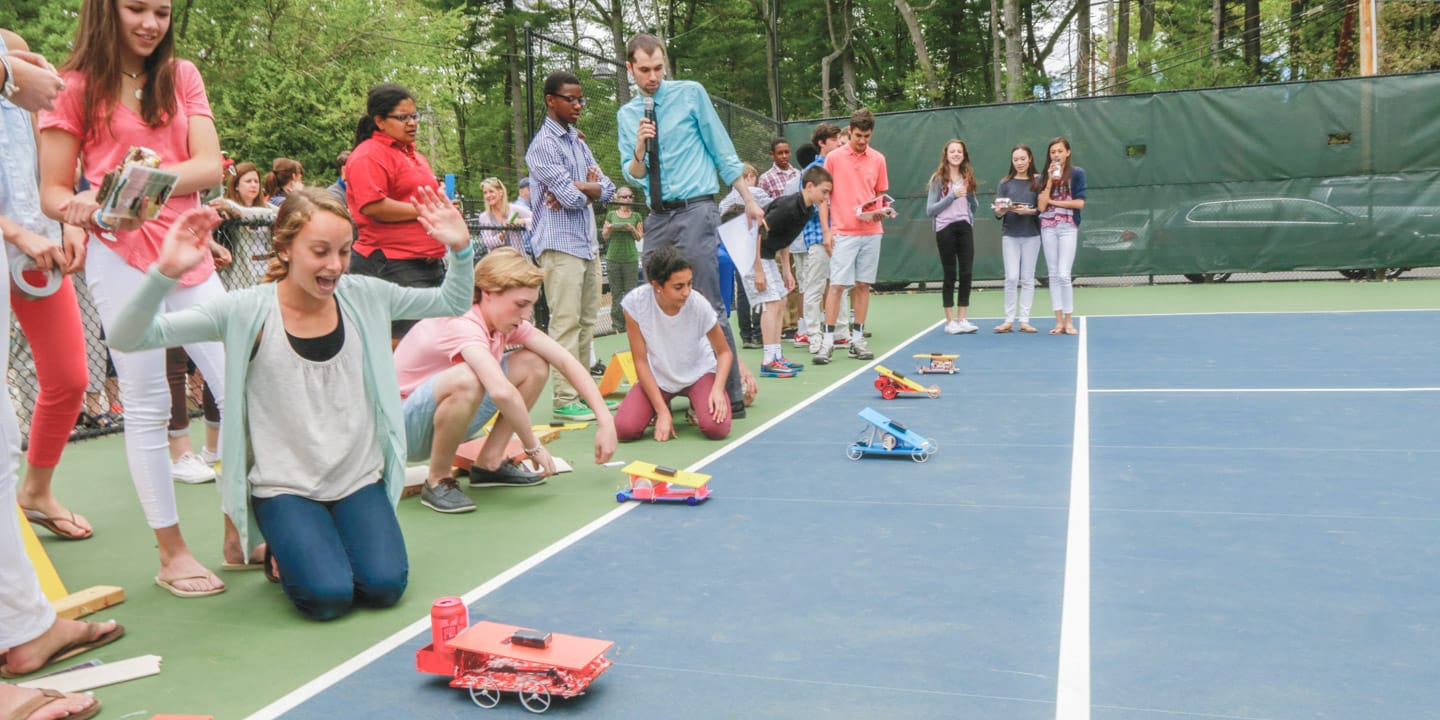 In Sludge!, students separate and identify the makings of an unknown sludgy mixture. For the Supreme Court paper, students learn about the supreme court cases that shaped our nation. Then, they see our nation's capital first hand in the annual three-day trip to Washington D.C.