Upper School Afternoon Program
Upper School Afternoon Program
Afternoon program encourages students to test their talents and abilities beyond the classroom. Through sophomore year, students take part in an afternoon program every season (three each year). Two of those are a physical activity, teaching students to care about health and wellness. Our oldest students have the freedom to sit out one season of the year.
Afternoon program is another way that Nobles teaches students the importance of respect for self and others. We believe in teamwork and collaboration. We encourage self discovery through artistic expression.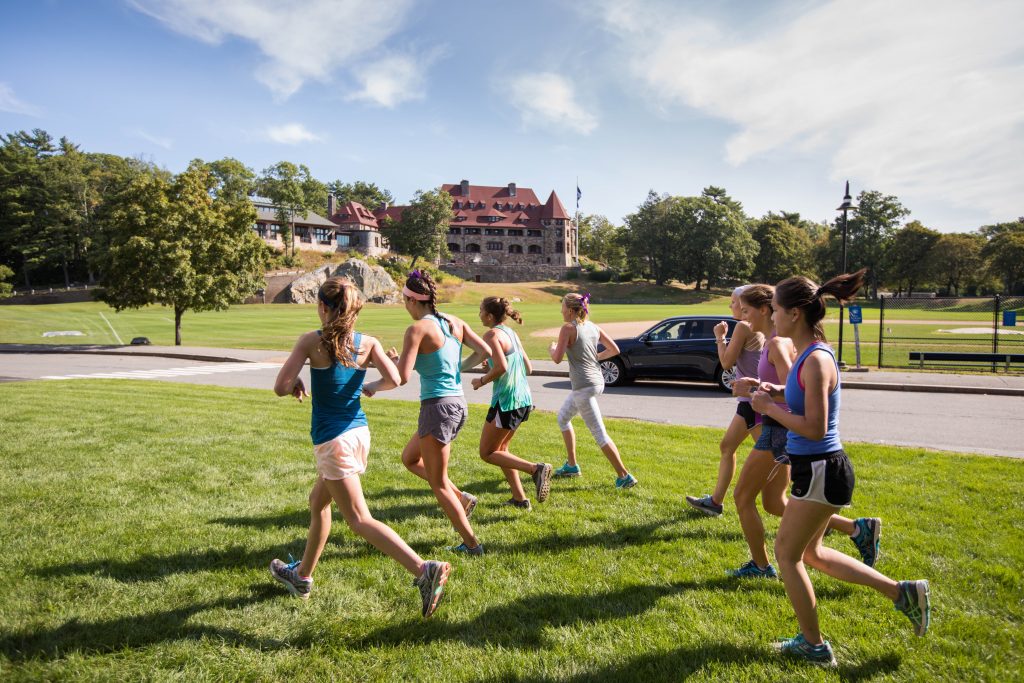 Every year, our upper school offerings in the arts include the musical, dance, and visual arts. Our athletics teams include basketball, squash, football, tennis, and more. Students can also devote their time after school to community service.
Sometimes students take part in athletics and activities beyond what Nobles offers. We understand that there may be opportunities there that we can't offer, and are willing to work toward the best option for the student.